Found us very interesting share this news. Is the newspaper ABC.
As they often say the nutritionists, «We live on a gold mine». This 'treasure' he referred to is, without a doubt, the oil of the highest quality produced in Spain, something that does not occur in some neighbouring countries.
These are the ten things you probably didn't know about olive oil:
1. The term Evoo «Extra Virgin olive oil», only can be used for the first extraction of the olive oils which do not present any defect in tasting. I mean, perfect perfect olives juice.
2. Oils called «Premium», Although there is no legislation in this regard, usually qualify as well for its high class at tasting. In addition, they tend to have obtained medals in national and international competitions such as Biol in Italy, Ecotrama in Spain, IOOC in London. These contests are guaranteed by panels of expert tasters, the tastings are always blind (are unknown brands of oils which are scored). Currently contests are doing for analysis in laboratories of beneficial substances present in aoves them, publishing the results for the consumer, as it is the case of: Guide RM Evoo «health & Delight»
3. Some oils marketed under the name 'Olive oil' may have been subjected to a process called refined, in which many of their properties may be lost.
4. The aroma and flavor of an Evoo is exceptional and lost very easily by, exposure to light, temperature and contact with oxygen.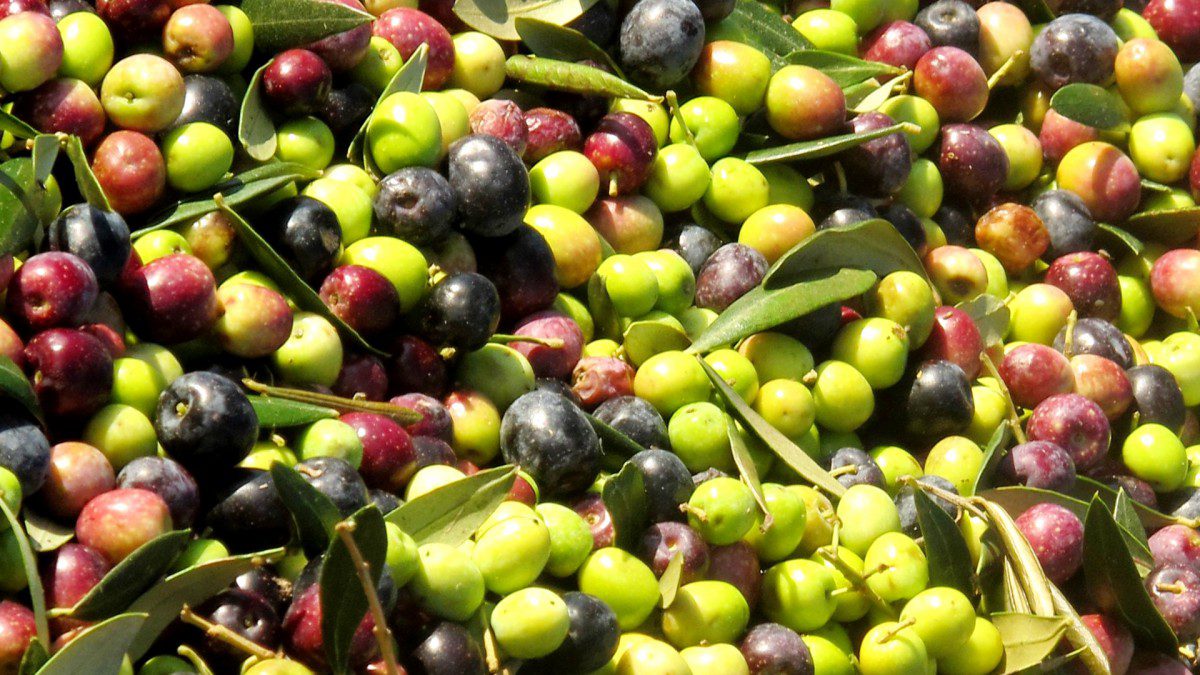 5. Chemical residues used in agriculture for the care of trees and the floor cleaning (herbicides) they are not detected in the taste of the oil, but they can be present to a greater or lesser extent in the oils that are not eco-friendly.
6. Health already authorized to put on the labels of the Aoves containing more than 250 mg/kg in polyphenols in its oil the following statement: «The polyphenols of olive oil contribute to protection against oxidative damage blood lipids. To achieve this effect must advise the consumer that these benefits are obtained with a minimum daily intake of 20 g the oil».
7. It has been discovered that these polyphenols are a powerful antioxidant, There is a substance in the Evoo Oleocanthal on which that are carrying out thorough studies in laboratories around the world, one of its proven properties is their anti-inflammatory effect. It is currently investigated in relation to its possible anticarcinogenic effect.
8. The bitterness and the itching that are detected in the Evoo «Premium» quality are a very positive aspect, proof of its high content in polyphenols and high value as functional food, with beneficial health properties.
9. Fried foods are always recommended in low consumption, but if you take the healthiest ones are the ones you get with Aove, polyphenols are maintained and their composition in oleic acid makes them more stable. The risk is always in the reuse of oil in many frying. From the second frying the oils are altered to the point of producing substances harmful to our health.
10. Currently Spanish law has banned in bars and restaurants the well-known oil companies that could be filled. Now only unfillable and properly labeled containers are currently allowed.